Meet the Team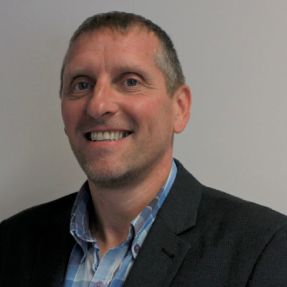 David Galvin
Chief Executive

Overall responsibility for leadership and management of Lumen Housing. Working closely with the Board to define the strategic direction, vision, aims and objectives as the association develops and expands.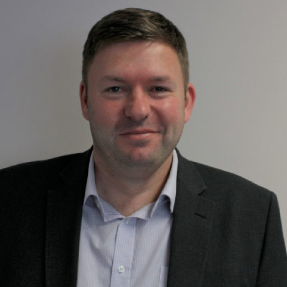 Lee Burrell
Development Director

Leads a team responsible for the development functions within Lumen Housing, delivering the development programme, including the management of new build projects and the acquisition and refurbishment of property and asset management.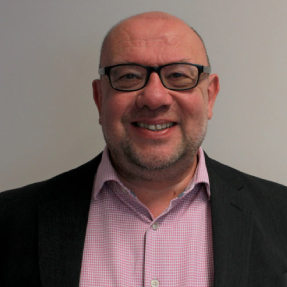 Paul Whitehead
Director of Finance and Resources

Responsible for finance functions, statutory returns, resource planning and business support functions across Lumen Housing including compliance monitoring, intra group services agreements and regulation.
More from Lumen